Collections
we ship all over the world, canvas print, framed print, metal print, in many size and more! Every purchase comes with a 30-day money-back guarantee.
Nous livrons sur toute la planète des impression sur toile, d'impression encadrée, d'impression sur métal de plusieurs dimensions et plus encore ! Chaque achat est accompagné d'une garantie de remboursement de 30 jours.
Artwork - Oeuvres
10% of all profits from my photo sales will be used to help people in need. My first plan is to bring water filtration solutions, medicines, sanitary napkins and other basic necessities to Cuba. I put new photos online every day ! Christmas and New Years are just around the corner, gifting a professional photo printed on paper, metal, mugs, etc. can be a great idea and at the same time you will be doing a good deed. We ship all over the world !
About Me - A mon sujet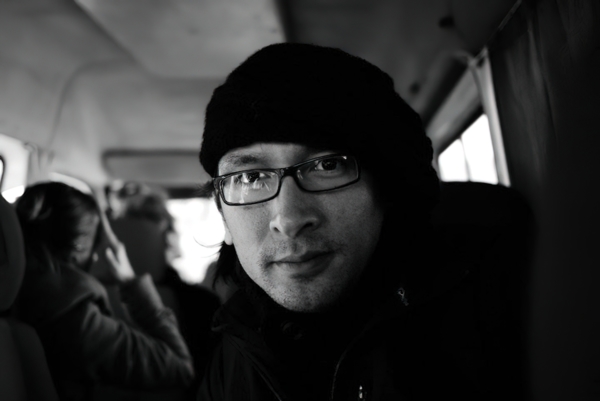 As far as I can remember I have always taken pictures. I started with the things around me, the people I knew, then during my life, as my horizon widened, I photographed all over the world.

For a long time I refused to market my photos, treasured as treasures on my hard drives and on the walls of my house, proudly showing them to a few friends during passionate discussions about trips made or to be made.

Then one day a gallery owner specializing in Japan suggested that I exhibit and sell some photos. Thus was born the idea of ​​maybe ... one day, to share them.

Today I present to you some pictures taken from my treasure. I hope you will enjoy them and that they will make you travel a bit in my memories.

Aussi loin que je me souvienne, j'ai toujours pris des photos. J'ai commence par les choses qui m'entouraient, les gens que je connaissais, puis au cours de ma vie, alors que mon horizon s'elargissait, j'ai photographie le monde entier.

Longtemps j'ai refuse de commercialiser mes photos, precieuses comme des tresors sur mes disques durs et sur les murs de ma maison, les montrant fierement a quelques amis lors de discussions passionnees sur les voyages effectues ou a faire.

Puis un jour une galeriste specialisee sur le Japon m'a propose d'exposer et de vendre des photos. Ainsi est nee l'idee de peut-etre... un jour, de les partager.

Aujourd'hui je vous presente quelques photos prises de mon tresor. J'espere qu'elles vous plairont et qu'elles vous feront voyager un peu dans mes souvenirs. (Desole pour les accents, la plateforme les prends pas en charge...)